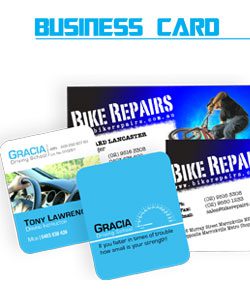 There are basically 3 different ways of having your business cards printed:

High quality offset printed matt : celo glazed on both sides.

High quality offset printed gloss : front celo glazed

Digitally printed cards : budget wise yet quality way of getting your business cards done as quickly as in 24hrs turnaround.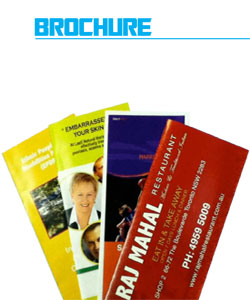 Leaflets or brochures can be printed digitally at up to 24hrs quick turnaround in colour or black & white, single or double side on the paper-stock chosen by you from standard 80 gsm to 280 gsm board gloss, satin or plain. Large amounts from 10.000 will be offset printed in single or multiple colours. Any type of brochures can be folded or scored to any required size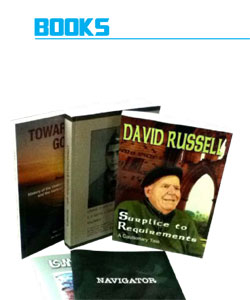 Books are printed black & white or colour on plain or glossy paper in any amount. Binding of several different kinds or stapling is provided. Invoice or order books can be printed 2 or 3 parted (2 or 3 page copies in different colours). Hard covers will be made to customers specifications when required.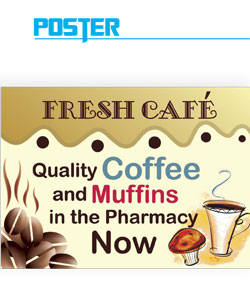 We are proud of our large format Canon inkjet printer. You will have high quality colour posters printed on a preferred paper stock or on canvas. Posters can be laminated to any required size.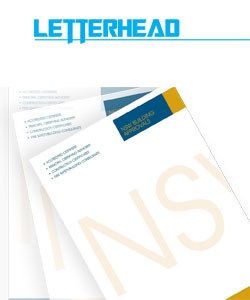 Letter heads are printed digitally on the same day or in a slightly longer offset process in 1 or 2 or multiple colours.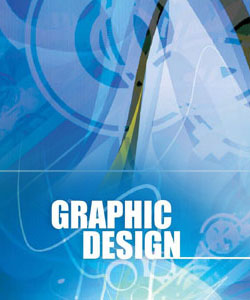 Our small professional team of graphic designers will provide you with a quality artwork when such is needed. Unlike it would be at a Graphic design studio our charge is very affordable as it will be included in the cost of printing. Design made to your requirements or from scratch will give your product a professional look.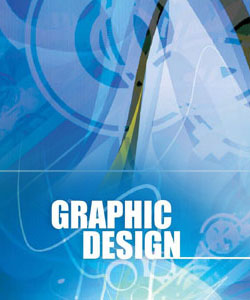 Our other services and products include:
Laminating in matt or gloss plastic
Trimming
Photocopying in b/w or colour
Punch-holing for swing-tags etc.
Folding and scoring
Binding (wiro, stitch and other)
Numbering for tickets etc.